Operations by Henner
We are one of France's leading brokers, managing our own products on behalf of our clients and managing products on behalf of third parties for our partners (brokers, bancassurers, provident institutions and mutual insurance companies). More and more of our partners trust us and delegate the management of their health and provident products to us.
---
Our organization is unique in the market
Calls for contributions, payment of benefits, exchanges of data with health insurance funds, third-party payment, handling of telephone calls, support and advice… Our organization is fully integrated.
It offers a global approach to the technical and administrative management of health contracts. It also allows for a personalized relationship and a high level of responsiveness. Our dedicated, multi-skilled management teams know our clients and affiliates inside out.
At Henner, management means offering the best possible care to our policyholders. Above all, we manage people and moments in their lives that are sometimes delicate. Every day, we keep this in mind and dedicate ourselves entirely to your satisfaction.
In addition to health care, we also have experts to manage your provident contracts: support and advice from HR correspondents, claims compensation, contributions, assistance with declarations, DSN membership, remote transmission of daily allowances, etc.
---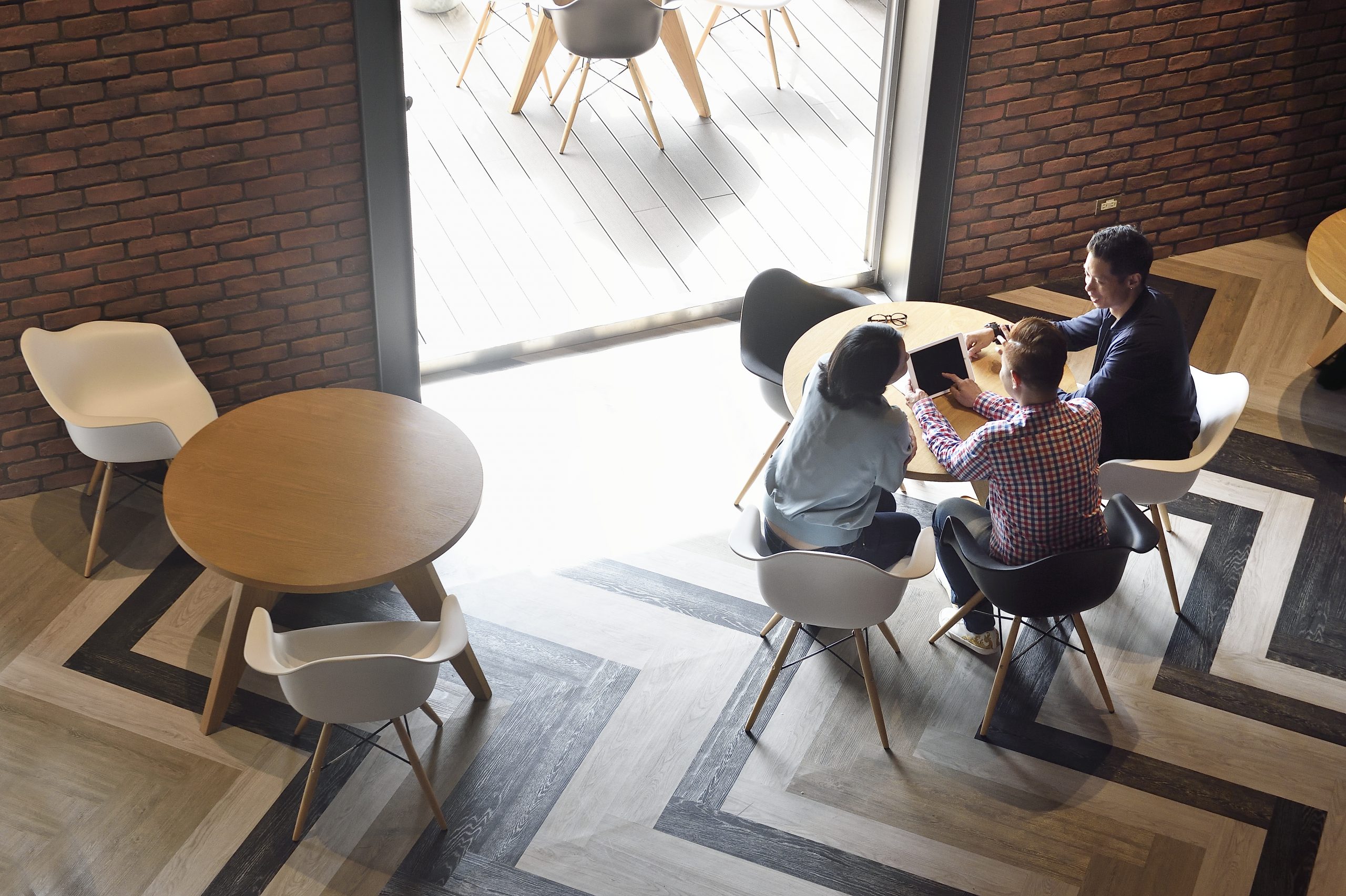 Our quality of service is a reference
We are fully committed to our clients, our policyholders and our partners. Whether we are working directly for our clients or delegating some or all of our responsibilities, our management activity requires total trust. Quality of service remains a key differentiating factor within our Group. This quality of service, towards our policyholders as well as our partners, is recognized in the market and certified ISO 9001.
---
Performance-enhancing management tools
In our own management, our experts provide you with long-term support, statistics, analyses and advice to help you manage your plans on a long-term basis.
In third-party management, we provide our partners with a wide range of tools to improve the monitoring and management of their contracts. In particular, we have invested in the implementation of an exclusive, customized and scalable information system. We can thus manage modular management solutions in an automated manner, adapted to the specificities of our partners' portfolios and expectations.
---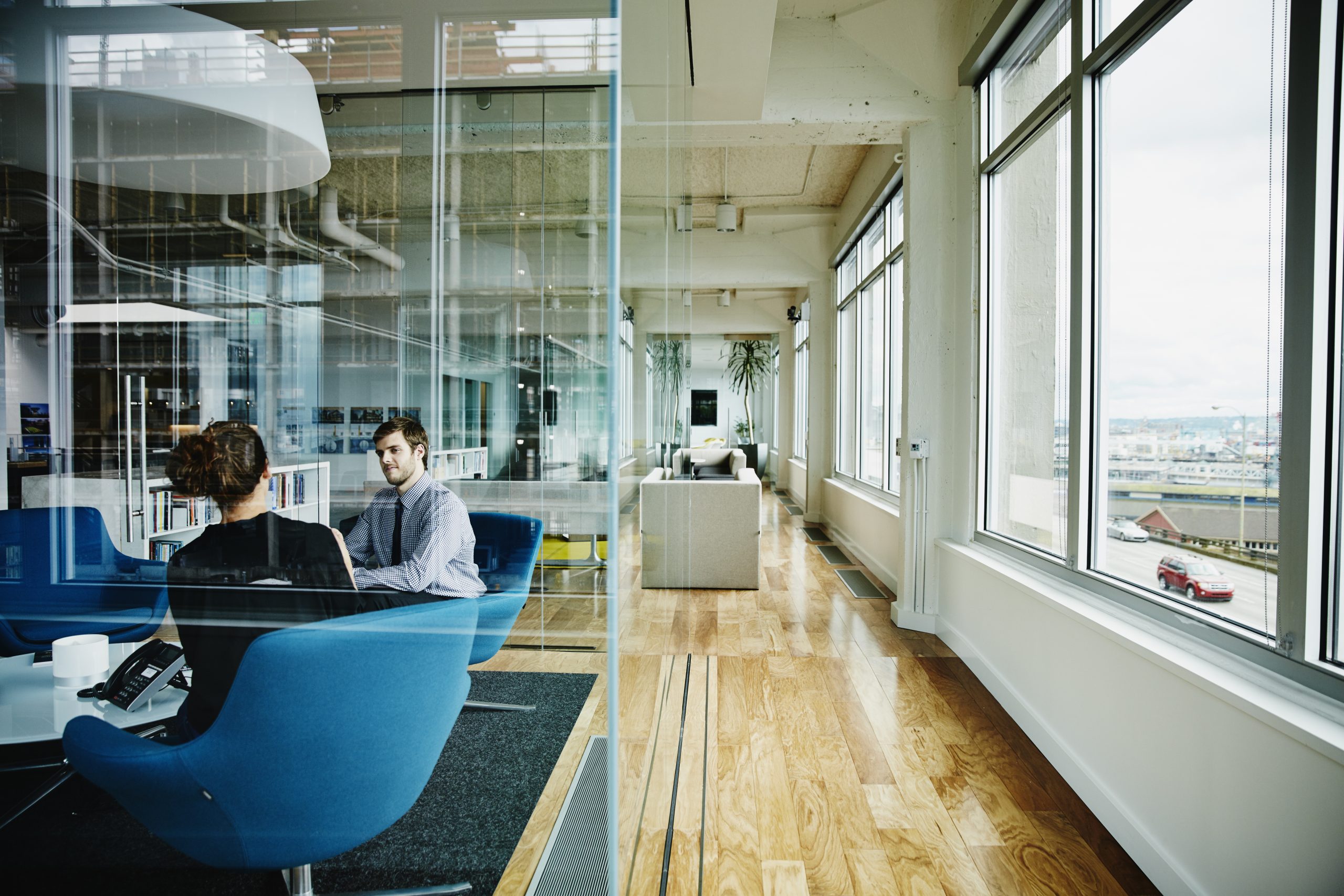 We are ISO 27001 certified for customer data protection
The protection of data entrusted by our customers and partners is an essential component of our relationship of trust. We are therefore committed to a proactive approach to information security, managed by an ISO 27001 certified management system since 2015.
---
We are taking action to control health care spending
Looking after the health of our policyholders means, of course, making it easier for them to access healthcare, but also helping them to control their healthcare expenses. To achieve this, we back our health contracts with networks of partner healthcare professionals.
Internationally, our medical department guides and advises our expatriate policyholders, wherever they may be, in order to guarantee them the best care at the best rates (healthcare networks, medical check-ups, medical repatriation, etc.).
Our doctors establish medical analyses of claims, facilitate access to care, and optimize the care pathway for expatriate policyholders. They also refer to the most appropriate professionals in our network and take into account the medical context in which our expatriate policyholders find themselves.
In France and abroad, we organize screening and vaccination campaigns. We also recommend wellness or prevention solutions in line with the company's HR policy (quality of life at work).
Digital spaces with multiple functionalities
Policyholders are increasingly mobile. To meet their needs, we offer them the opportunity to access their customer space wherever they are, in France or abroad. From their computer or the Henner+ (France) and myHenner (International) applications, they can track their reimbursements, fill out and consult their health record, send their receipts directly by photo, access their policyholder card, write to their manager, etc. These applications are available for free download on the Apple and Google stores.

Henner Operations is :
Policyholders at the heart of our concerns
2.1 million beneficiaries
820 client service officers, 50% of the Henner Group's workforce
91% customer satisfaction
An NPS of +34