Worldwide servicing TPA by Henner
We have been gaining expertise in the delegated or third-party administration of international private medical insurance programs since our foundation in 1947. We work with insurers around the world who choose us for the creation of their international health insurance products, the operational management of policyholders in their client portfolio, and our expertise in containing costs incurred by policyholders for the health care they receive.
---
A wealth of experience as an insurance broker manager
We provide real added value to our partners to support them and enhance their international health insurance business.
Our unique model is designed to provide a customized and personalized service to our insurance partners in order to support the growth of their client portfolios while ensuring that health care costs are kept under control.
---
Expert teams always on hand
All partnership implementation and daily supervision work is managed by a single team that is organized to handle front and back office matters.
Our teams are trained to understand the specific features of your contracts and are available 24/7 to provide quality support to the policyholders referred by our partners.
No other department exists on the market like Global Partnerships. It also allows our partners to benefit from our co-branding and white label services in order to cater more closely to their specific needs and requirements. They also fully benefit from our ability to control the inflation of health care costs.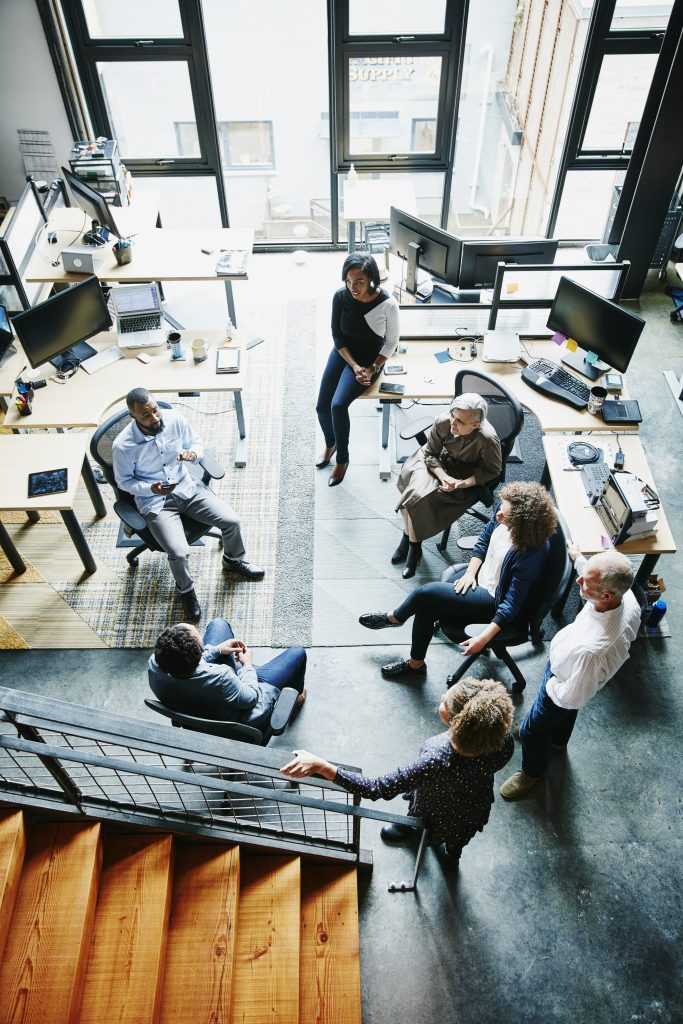 Our TPA business line :
A 24/7 service for policyholders
13 offices worldwide
3 management hubs for our insurance partners (in Asia, the team is based in Singapore)
Claims reimbursed in all currencies
Access to the Henner app and to digital portals (API selection available on request)
Access to 1.6 million healthcare professionals based in 189 countries
A sound anti-fraud and cost containment framework
White label options available
Additional services available through third-party administration (remote consultations, EAP…)
More than 60,000 life insurance policies managed
ISO 9001 and ISO 27001 certified, proof positive of our thorough approach
Tailored solutions to meet your requirements