Join us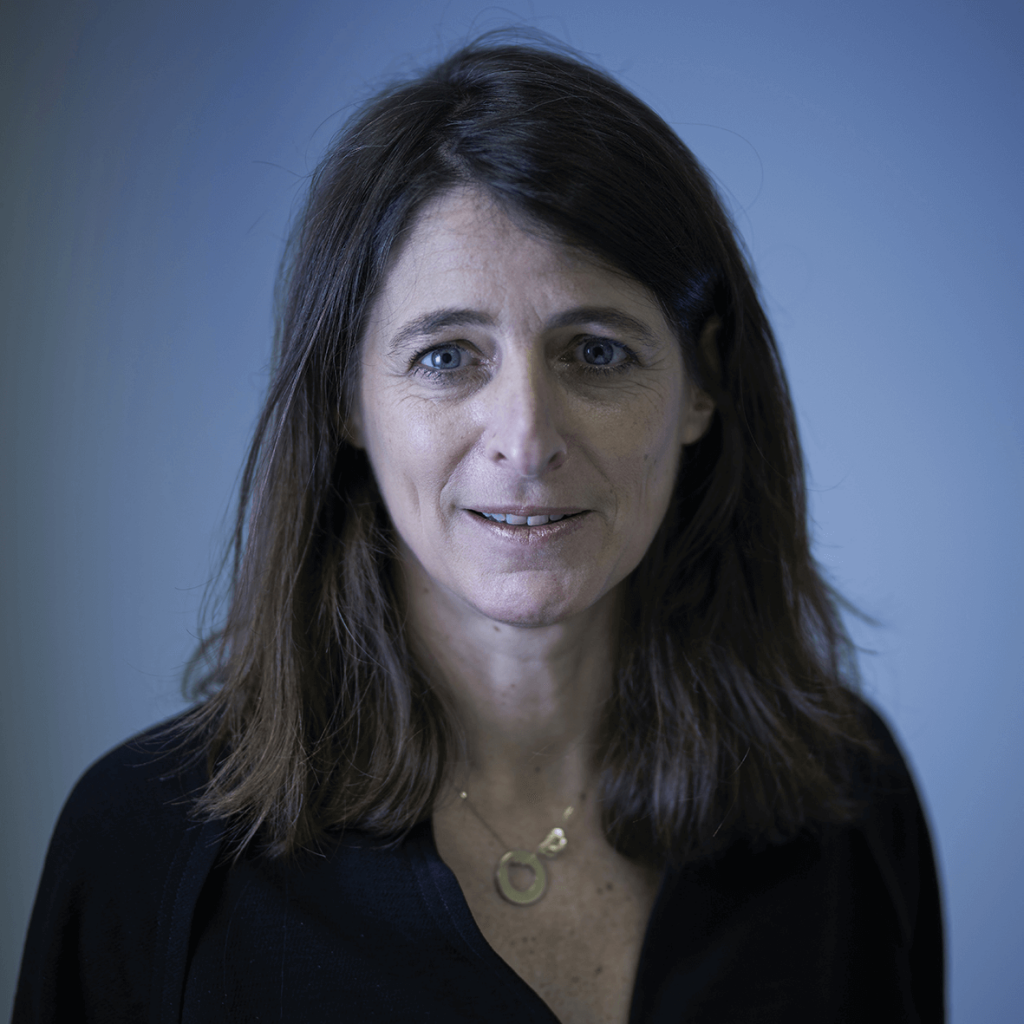 Vanessa CARENCO
Executive Vice President Human Resources, Legal, Communication & Facilities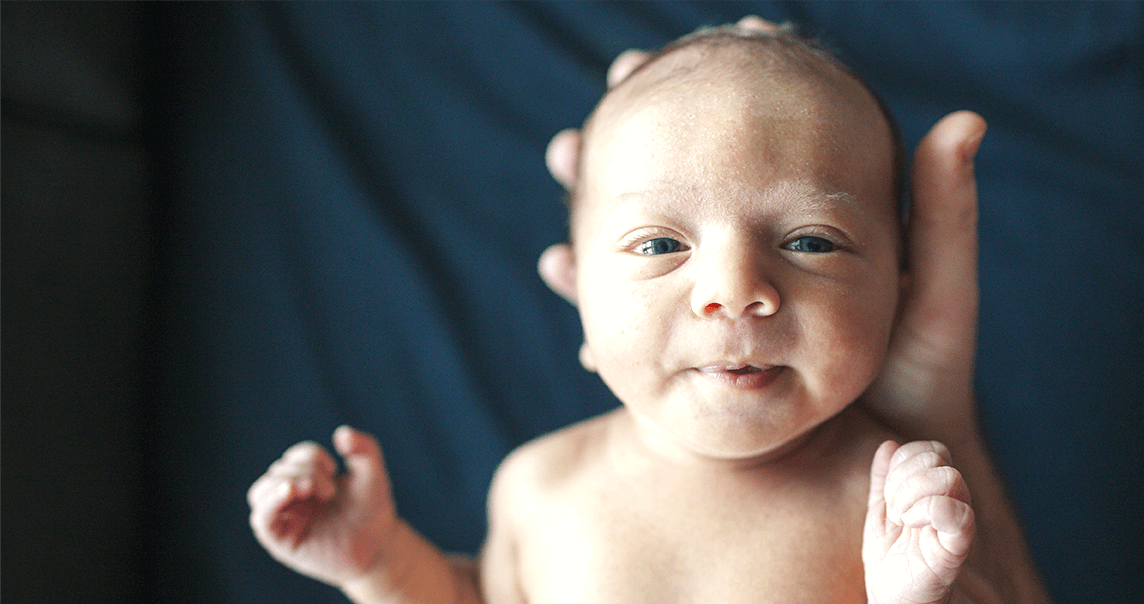 Missions statements and values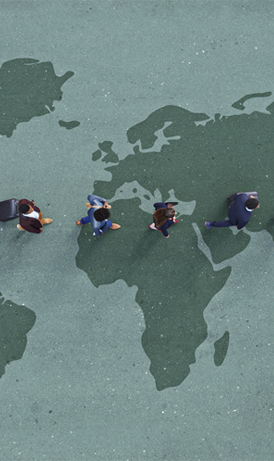 Our key figures and location
At Henner, caring for our employees is as important as serving our clients and beneficiaries well. Joining us means becoming part of a collective driven by values of caring, listening, independence and creativity. These values are anchored in our DNA and in our management practices.
The Henner Group is part of a dynamic of growth and innovation that has made it a major player in the personal insurance brokerage sector, both in France and internationally. We have also demonstrated our know-how and expertise in the fields of savings consulting and employee share ownership.
We have also demonstrated our know-how and expertise in the fields of savings consulting and employee share ownership.
With our multiple business lines in health, provident funds, retirement, employee savings and medical expertise, we are always keen to integrate new talent to diversify and pursue our development.
Various training courses and bridges between professions will offer you the opportunity to develop your skills. Because this is a human adventure, we are committed to offering agile and disruptive career paths to all those who have the desire and who can demonstrate their commitment.
Beyond initial training, it is motivation, investment and audacity that bring out the best in everyone. Our Human Resources policy is to offer a range of development opportunities to those who show an interest in them.
We are also committed to recruiting young people through work-study programs or interns to help them discover our businesses and gain initial experience. 85% of our work-study students and interns receive a job offer at the end of their experience with us.
At Henner, we do more than just state our intentions; we make commitments and we are committed to demonstrating them. Our mantra? To remain aligned between what we say, what we do and what we are.
Are you daring, proactive, driven by a sense of service, creativity and the desire to participate in a collective project? Don't hesitate, join us.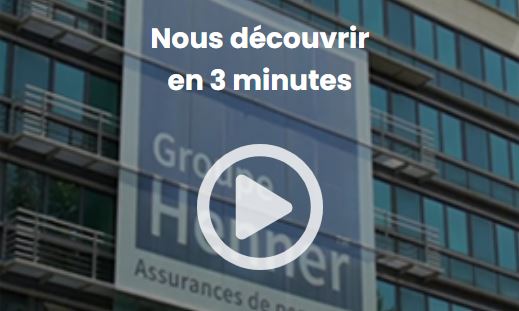 "Il faut beaucoup de rigueur et de passion aussi ! Notre travail, c'est un maillon important de la chaîne. Il faut assurer les liaisons entre chaque partie : partenaires et affiliés."
Laurela,
Coordinateur médical - Neuilly.
---
"On doit relever des défis tous les jours. On doit surtout réagir vite et penser à long terme. C'est très formateur de prendre part à une telle transformation."
Kim,
Assistant Analyste Fraude (contrat d'alternance) – Neuilly.
---
"Ce que j'aime dans mon métier c'est la transversalité. On travaille en équipe sur différents projets et on apprend les uns des autres."
Virginie,
Gestionnaire Prévoyance - Nantes.
---
"Ce qui prime chez Henner, c'est la bienveillance. On ne veut pas ajouter de problèmes là où il y en a déjà. Le bien-être de nos assurés c'est ce qui nous motive tous."
Samia,
Responsable unité de gestion - Villeneuve d'Ascq.
---
"Mon travail c'est de m'adapter. Chaque client est différent donc nous créons une offre en fonction des besoins de chacun. Ça, c'est la vraie valeur ajoutée de notre métier et de notre entreprise."
Thomas,
Commercial Grands Comptes - Neuilly.
---
"
Nous travaillons main dans la main avec les courtiers. C'est l'intérêt commun qui prime. On est tous contents de la réussite de l'autre.
"
Robin,
Inspecteur commercial santé individuelle / collective - Neuilly.
---