Governance
The Henner Executive Committee is in charge of the operational and functional divisions of the Group.
The committee is headed by Charles Robinet-Duffo, Chairman and Chief Executive Officer of the Group since January 2012.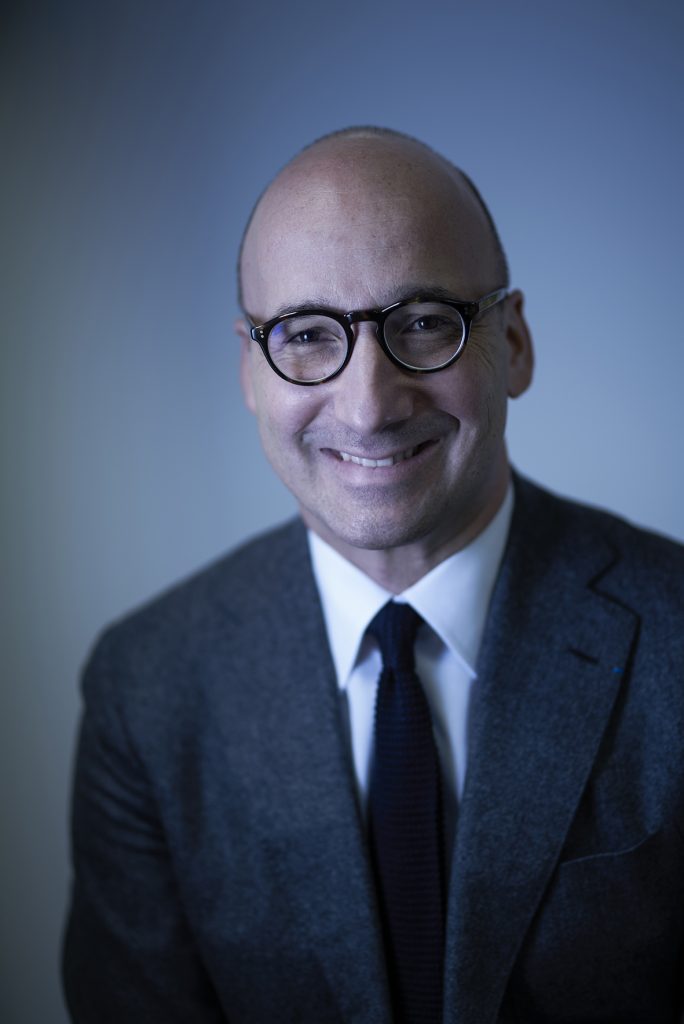 Charles ROBINET-DUFFO
Chairman and Chief Executive Officer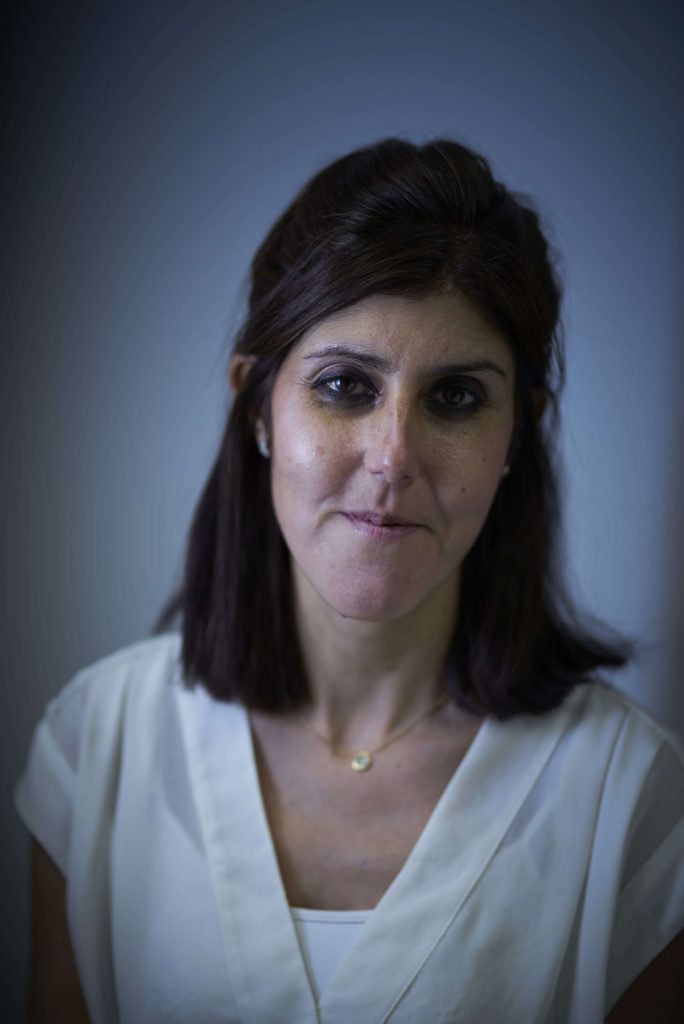 Valérie BUSBIB
Executive Vice President
Information systems & Digital, Customer experience, Data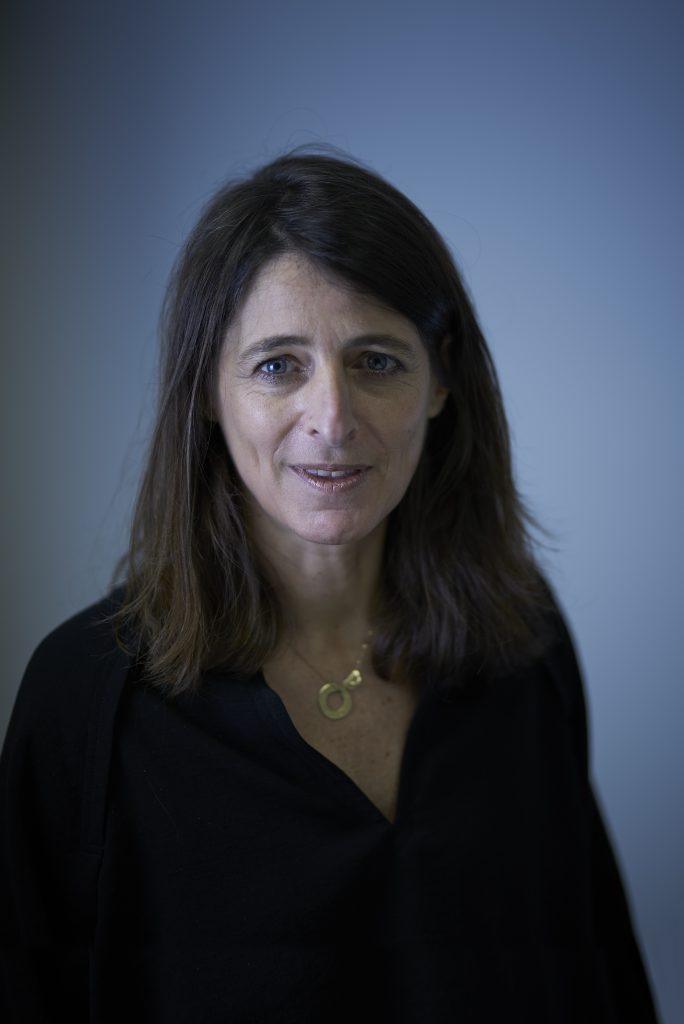 Vanessa CARENCO
Executive Vice President
Human Resources, Legal, Communications & Marketing, Facilities & Purchasing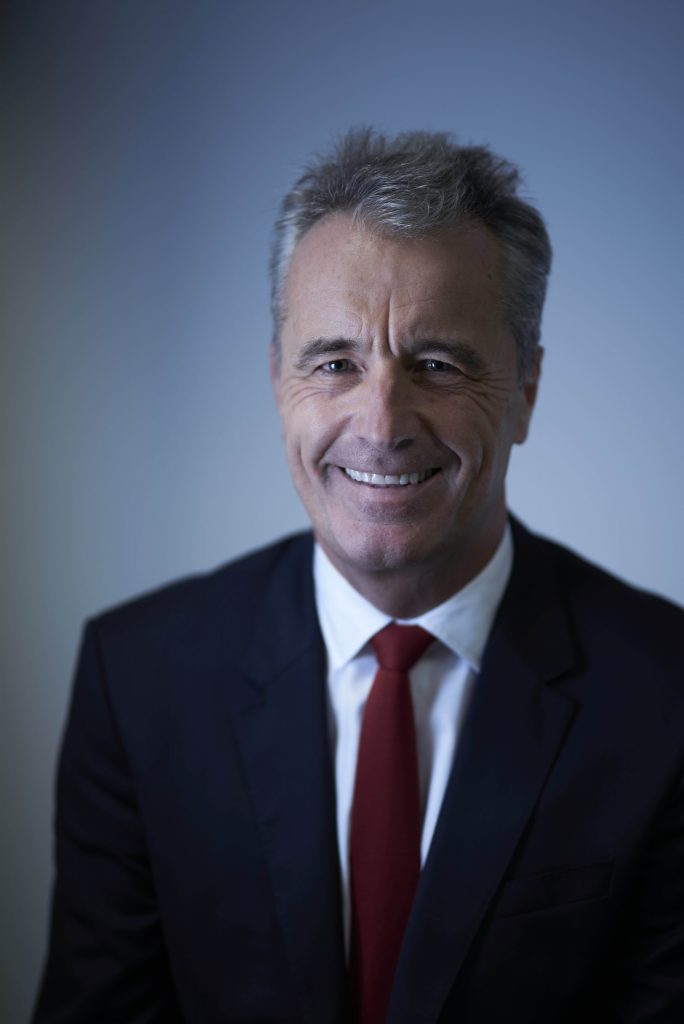 Marc LECLERC
Executive Vice President
Consulting France, GBM, Henner Solutions for Brokers, Products & Services France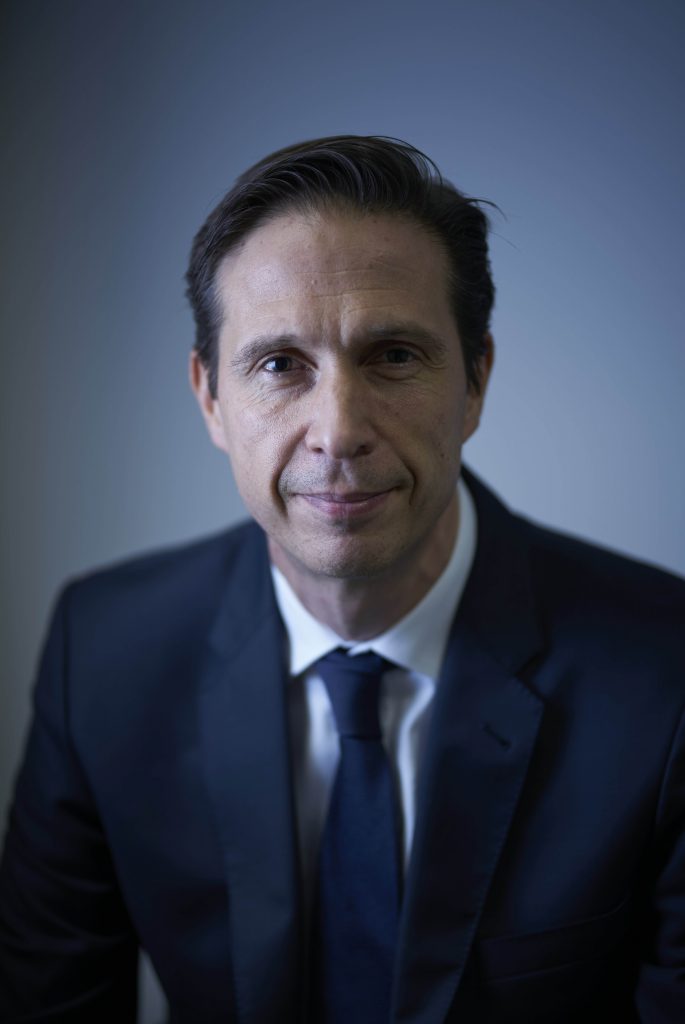 Nicolas SAVY
Executive Vice President
Finance & Audit, Compliance & Fraud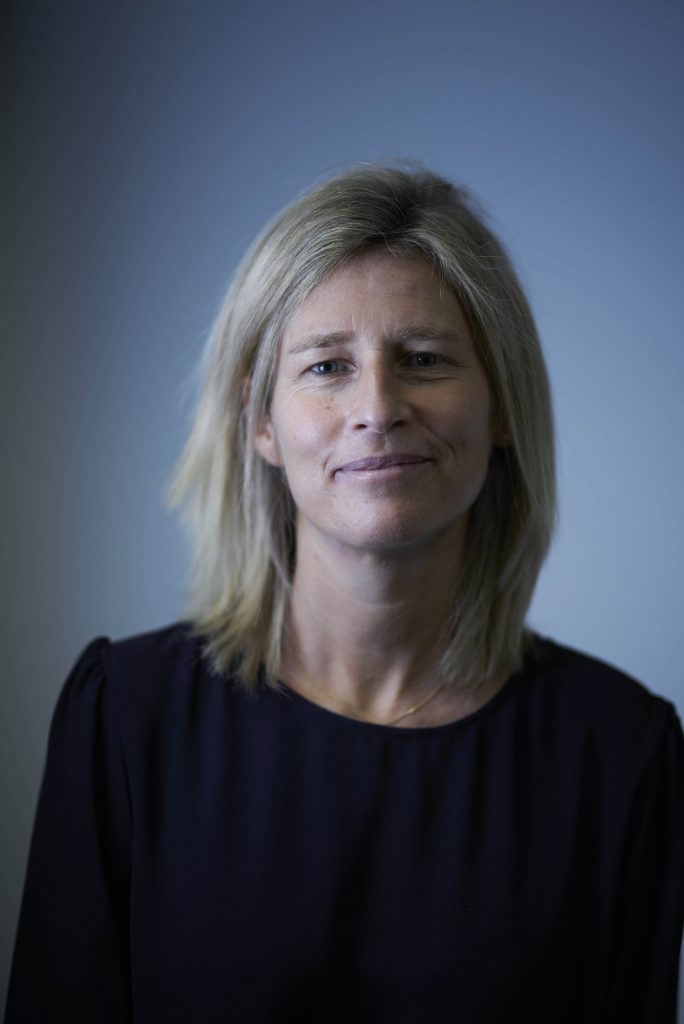 Laure de TILLY
Executive Vice President
Operations (Fr. & Int.) Medical & Network, Henner Partnership Solutions, Individuals, Projects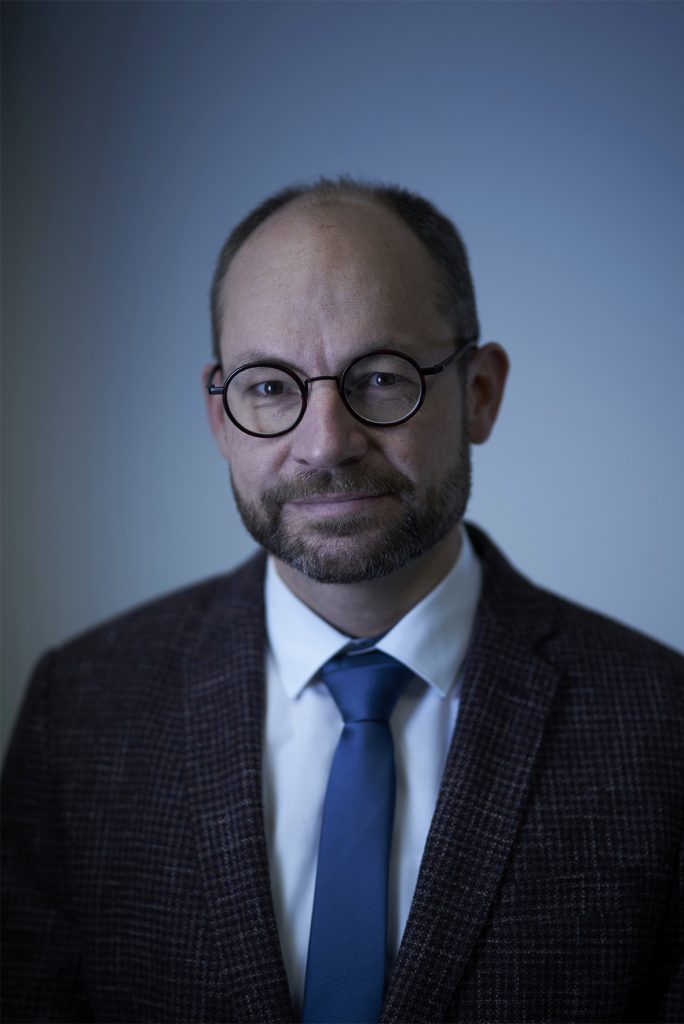 Erwin MINSAER
Operations Manager
International sales, International Products & Services
---
Our history
1947
Ernest Duffo creates Garantie Médicale et Chirurgicale (GMC), which offers companies modular medical coverage plans. This is the beginning of the Henner Group.
1954
Rémy Robinet-Duffo launches the Garantie Obsèques, providing families and companies with genuine support in this sensitive area.
1964
We begin our consulting business with the firm intention of making a difference as a broker. 10 years later, we further expand our expertise with a prevention division and the development of provident management.
1978
We continue to stand out. We innovate by creating Garantie Assistance, the first personal assistance company.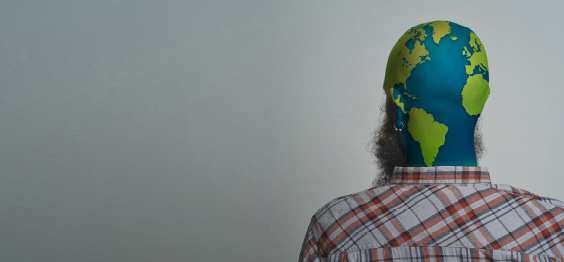 1981
Our expertise now extends beyond our borders. We launched our international activity and offered our services to expatriates.

1984
In France, our expertise is enriched with the implementation of pension plans as early as 1984.
1990
As a pioneer in healthcare networks, we created our own and promoted access to healthcare for all. With HENNER-GMC, we offer our policyholders the possibility of benefiting from a network of healthcare professionals with direct settlement arrangements un place.
1992
We continue to expand abroad and enter into long-term cooperation with international organizations.
2000
The values of sport inspire us.
We create Henner Sports, an insurance brokerage firm that creates insurance solutions for professional and high-level athletes.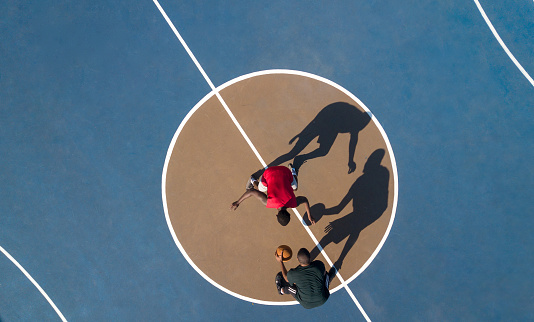 2010
We enrich our relationships with brokers and mutual insurance companies by developing facility management on their behalf.
2011
We continue to expand both abroad and in France. We acquire the Canadian broker XN and BRH, an independent personal insurance specialist.
2016
With the creation of the Henner+ mobile application and the myHenner client space, our policyholders can access and manage their health coverage at any time, communicate with their advisor and obtain day-to-day assistance. 2016 was also marked by our ISO 27001 certification. It validates our approach to customer data protection and the security of our information systems.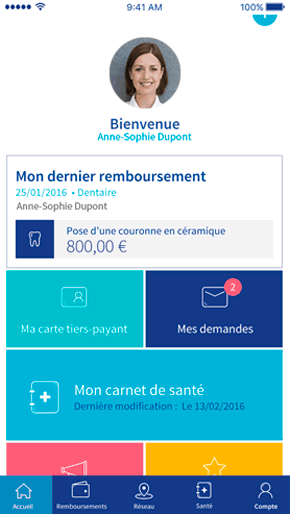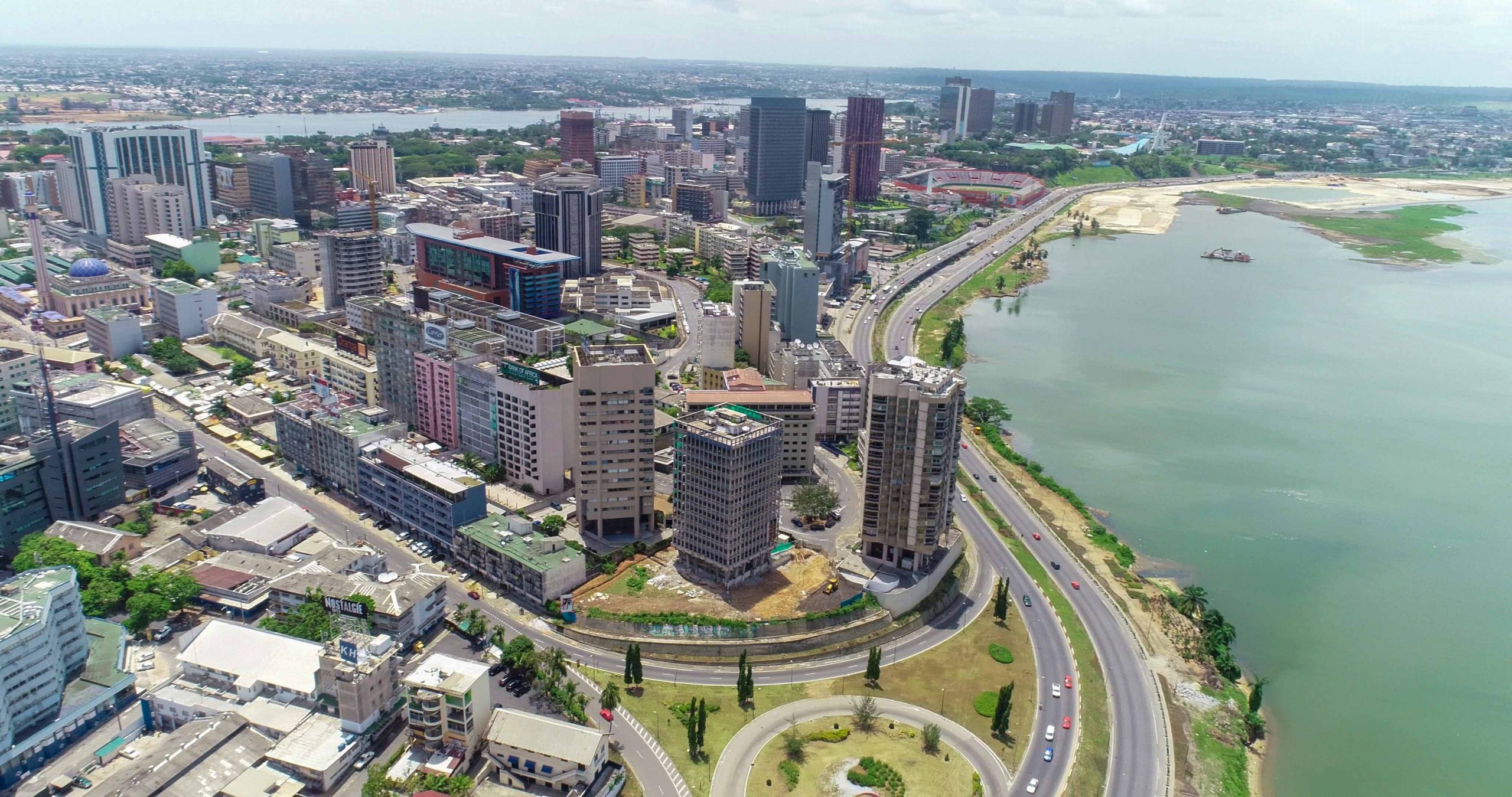 2019
Our employee savings business is strengthened. We become a majority shareholder of Go! Épargne entreprise.
Here to care.
Being there for you at every moment,
becomes Henner's new baseline.
A baseline that follows on from a story that began in 1947.
A baseline that embodies the spirit of teams committed to France
and internationally in contact with more than 10,000 companies
and more of 2 million people.