Our latest job ads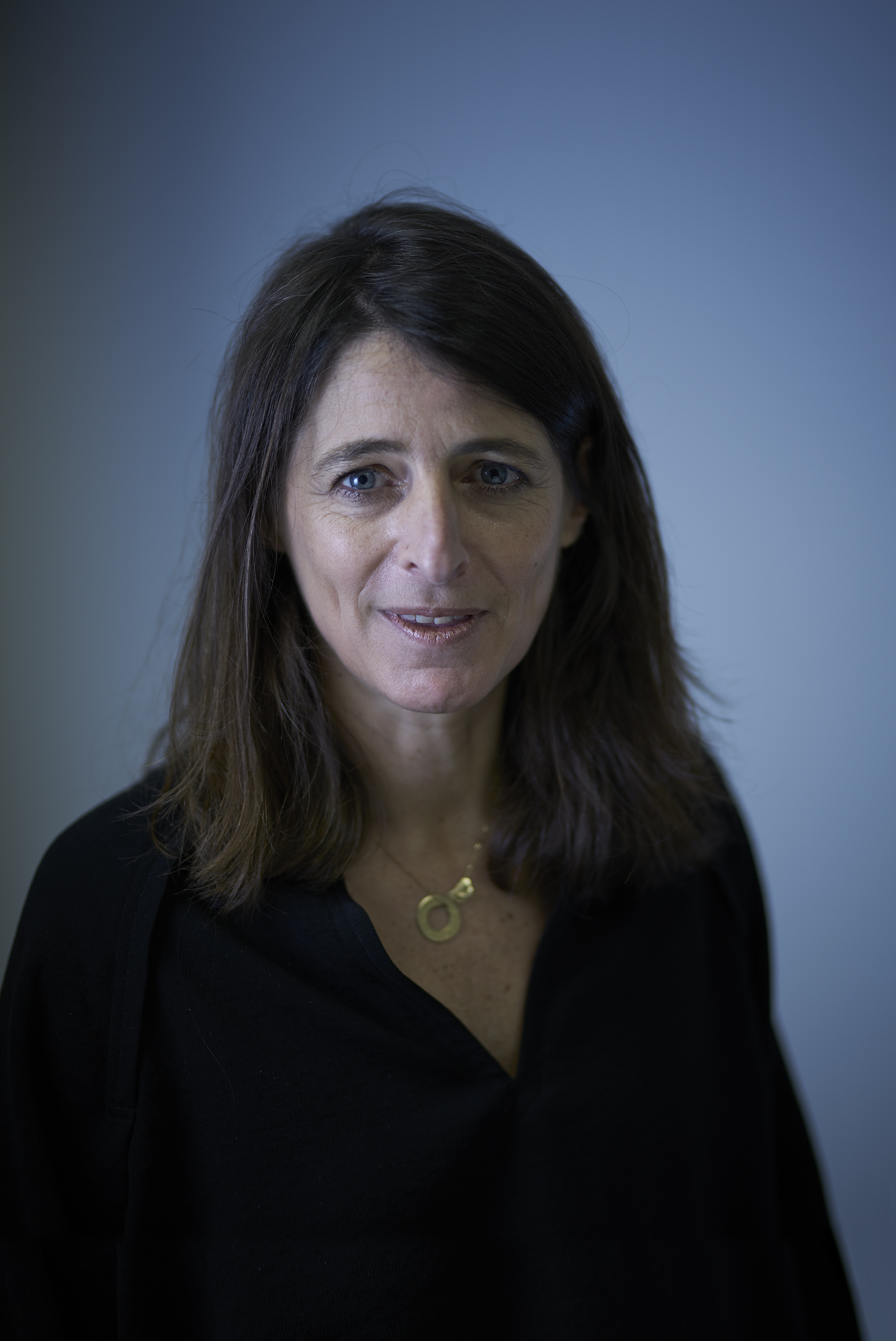 At Henner, we take great care in serving our customers, beneficiaries and employees well. We call this "caring", and this approach sets us apart and is a strong marker of our corporate culture.

Joining us means being part of a team driven by our core values: kindness, independence and creativity. These values are embedded in our DNA and managerial practices.

As the Group continues to grow with multiple areas of expertise, we are always on the lookout for new talents. Beyond the initial training, it is your motivation to join us, your desire to contribute to the Group's mission, your personality and your skills that will make all the difference.

With our focus on people, we are committed to offering flexible and innovative career paths to anyone ready and willing to demonstrate their commitment. Different training routes and movement between jobs will give you the opportunity to flourish.

We are convinced that to achieve our objectives, we need to find people with all kinds of skills from all types of background. Our human resources policy reflects this approach by recruiting young people, disability action, our commitments to diversity, support for retraining, etc.

At Henner, we don't make empty promises. We make real commitments every day. Are you bold and proactive? Are you driven by a sense of service, creativity and the desire to contribute to a team project? What are you waiting for? Join us.
Our history of Caring, as told by our teams
"It takes a lot of rigor and passion too! Our job is an important link in the chain. We have to ensure the links between each party: partners and affiliates."
Laurela,
Medical Coordinator - Neuilly.
"We work hand in hand with the brokers. It is the common interest that prevails. We are all happy with each other's success.""
Robin,
Individual / Group Health Sales Inspector - Neuilly.
"My job is to adapt. Each client is different, so we create an offer according to each one's needs. That's the real added value of our job and of our company."
Thomas,
Key Account Manager - Neuilly.
"The most important thing at Henner is caring. We don't want to add problems where there are already some. The well-being of our policyholders is what motivates us all."
Samia,
Management Unit Manager - Villeneuve d'Ascq.
"What I like about my job is the transversality. We work in teams on different projects and we learn from each other."
Virginie,
Provident Fund Manager - Nantes.
"We have to face challenges every day. You have to react quickly and think in the long term. It is very formative to be part of such a transformation."
Kim,
Fraud Analyst Assistant (work-study contract) - Neuilly.