Who we are
From SMEs to multinationals, we are all about servicing families, employees and advising employee benefit decision makers. Our knowledgeable staff helps decision-makers establish the employee benefits solution best suited to their needs, whether standard or tailor-made.
---
Since 1947, our international and independent group has been developing innovative personal insurance solutions for families and employees.
We are experts in social protection, we are leaders in collective health insurance in France and for expats worldwide.
We advise and support companies of all sizes, we design their social protection programs and we implement them through our solutions.
We want to ensure access to care, wherever our clients. We have a proprietary range of services to enhance employee well-being and to support preventive health programs.
---
Consultancy
Our areas of expertise
Health
Retirement
Employee shareholding programs
Global Benefits management
Medical services and networks
What makes us different
A team of expert consultants
A single point of contact for efficient communication
A strategic approach addressing your specific challenges
Compliance of our solutions
Project-oriented organization
In house expertise (actuarial, legal, …)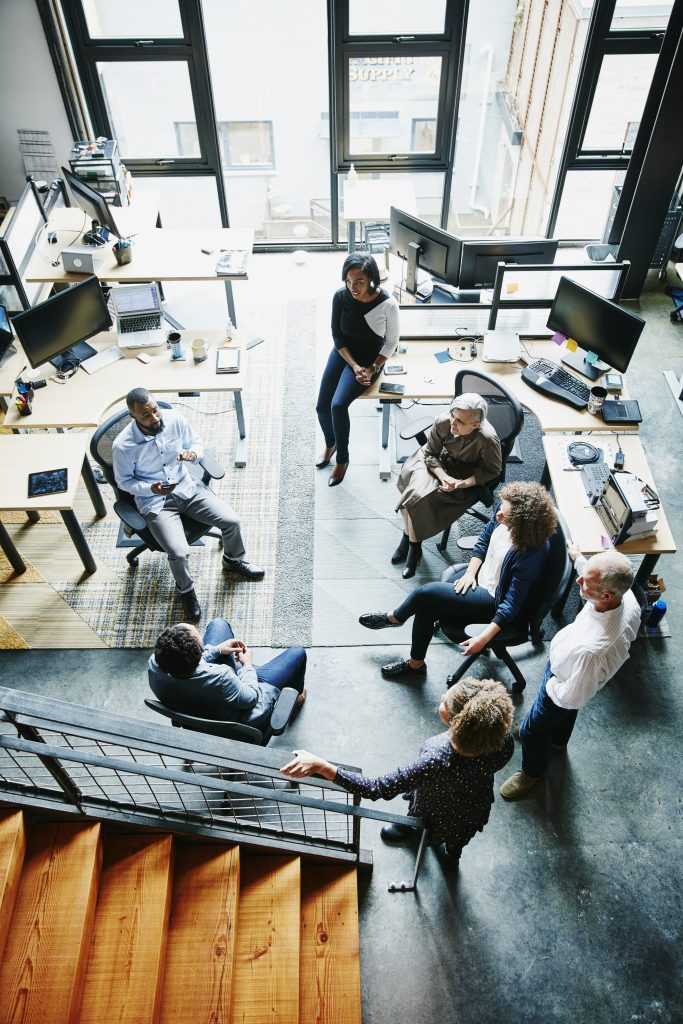 ---
Brokerage
Brokerage is Henner's original business. We create our own insurance products and the underlying risk for these products is borne by insurers with whom we negotiate on behalf of our clients: From very small enterprises to multinationals but also individual clients (freelancers, expatriates, retirees), we rely on our expertise but we always cater our solutions for the different needs of our clients.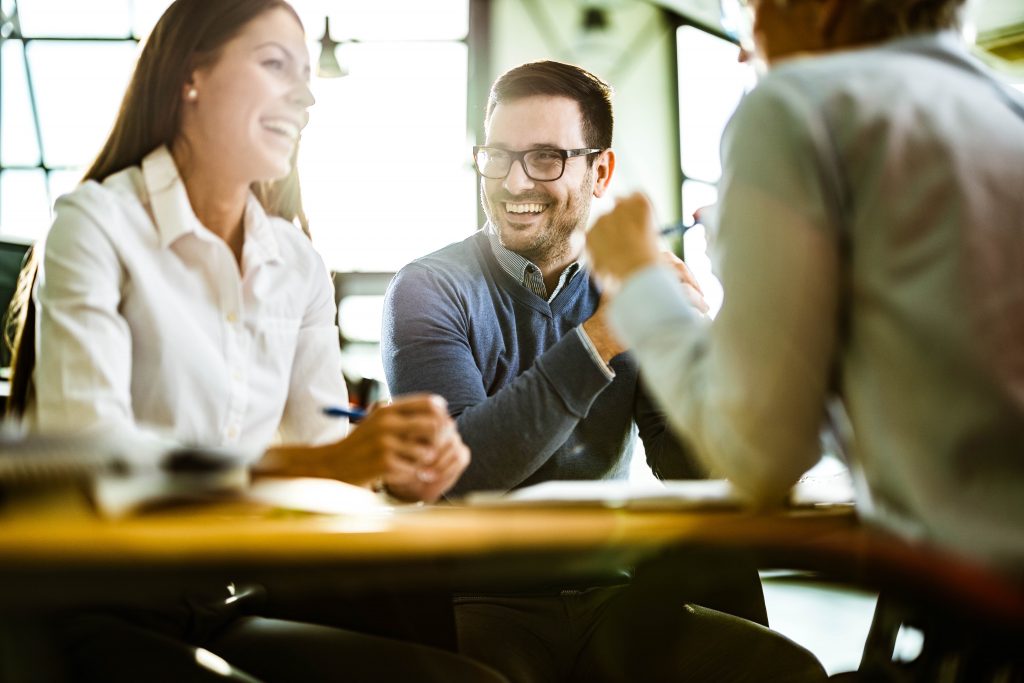 Multidisciplinary teams
Independent recommendations
Ability to negotiate with all insurers on the market
Expertise in cost containment
An international network of partners (MGAC and Assurex)
---
Servicing & Administering our solutions
We are committed to providing a fully personalized customer experience. Our support often takes place digitally, but we never forget the human touch. That's because when a health problem arises, nothing can take the place of dialog with an expert who provides assistance and advice to ensure a higher standard of care.
We are set up to guarantee the quality of service that we are renowned for: We speak 26 languages ​and our services are available every day, round the clock and in case of emergencies, anywhere and anytime in the world … customer satisfaction is our priority, and we have achieved a 91% satisfaction rating among our clients. Our organization is based on dedicated customer teams who know their contracts inside-out.
A differentiating service
In house teams to serve you: 820 managers on each continent
An organization covering every part of the end-to-end solution
A renowned quality of service
High-performance management tools (statistics, technical analyses, etc.)
Controlled healthcare expenses thanks to partner healthcare networks and professionals
Digital tools for policyholders
ISO 27001 and ISO 9001 certification