IPMI by Henner
Designing and managing international health insurance contracts for people living abroad requires experts. At Henner, we have developed a unique expertise to protect your most precious asset, your health and that of your loved ones or your staff.
---
In-depth knowledge of international health challenges
At Henner, we only do personal insurance. This expertise defines us and gives us an unparalleled level of knowledge in terms of the insurance/regulatory/medical challenges faced by people living abroad.
If protecting your health in your home country can sometimes be complicated, the difficulties are even more significant at an international level, in particular due to the different social protection systems in place but also due to the sharp inflation in healthcare costs.
---
You are in safe hands with our experts
By entrusting Henner with your health and that of your family or staff, we guarantee that you will be taken care of by professionals in international health insurance who possess a unique expertise in understanding your needs and managing your contracts.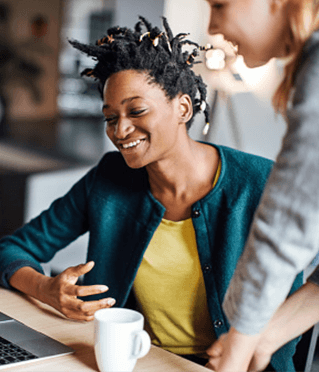 We design our own products and our own teams manage our solutions end-to-end. Contracts, reimbursements, customer contacts, care etc. Henner is present throughout the whole duration of your contract. We are there at all times, especially when it matters most.
With Henner, you benefit from:
Our partnerships with the biggest international insurers,
Global servicing of your membership with 26 languages, expert advisors present at crucial moments 24 hours a day, 7 days a week
A network of health professionals present in 185 countries to benefit from quality healthcare and direct settlement payment facilities,
International medical services (remote consultation, personalized patient follow-up, second medical opinion etc.).