Subsidiaries and partner entities
XN
As an insurance expert, XN offers a personal approach to international risk management to meet the needs of expatriates, individuals and companies operating internationally. Whether it's international property and casualty insurance or international health insurance, all your needs are covered: relocation insurance, comprehensive homeowner's insurance, health insurance, insurance for empty expatriate homes, insurance for second homes abroad, and employers' liability…
XN is backed by the best international insurance companies, including Lloyd's of London, a privileged partner.

---
Henner Sports
Henner Sports specializes in insurance solutions for professional and high-level athletes, and brings its experience and know-how to sports organizations.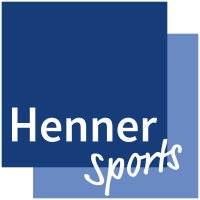 ---
Henner IA
Specializing in property and casualty insurance, Henner IA enable the Henner Group, throught a partnership, to out-source this strategic skill for the benefit of policyholders.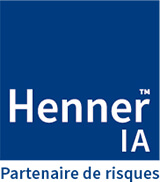 ---
BRH
BRH is a social protection engineering firm that offers its clients personalized support. For its development, it relies on its founding values: dynamism, proximity and transparency.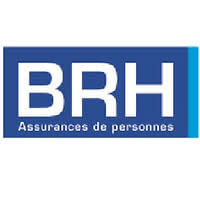 ---
GO ! Épargne Entreprise
A player in employee savings and retirement, GO! Épargne Entreprise assists French SMEs and ETIs wishing to set up incentive and profit-sharing schemes for their employees.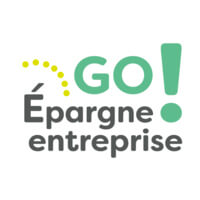 ---
Butterfly
Butterfly is an agency specialized in HR communication. Its core business? Employee shareholding, a real lever of HR marketing for companies. Its missions? Promote the attractiveness of companies, reinforce the loyalty of key employees, intensify the commitment of employees and develop the involvement of managers.