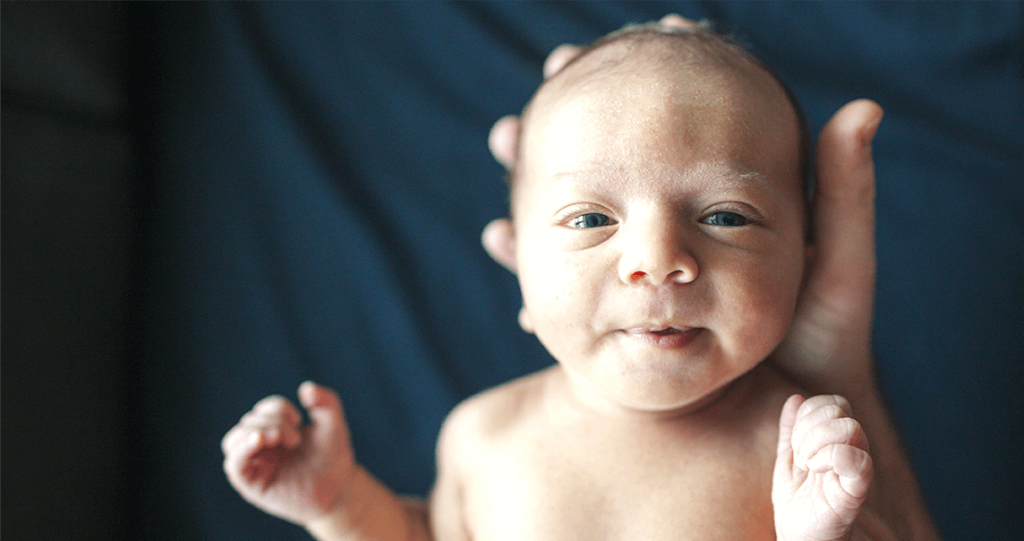 CARING by Henner
---
OUR VALUES
Caring is part of Henner DNA.
Our innate values form the core of this DNA.
These are behind the bond of trust that unites us with all our customers, partners and beneficiaries.
PRESENCE

We are o hand to help our customers, companies, international organizations, private individuals, self-employed people, partners, brokers) and, of course, our beneficiaries, every day.
We listen to them and support them.
Our wide range of expertise and our various site across the world enable us to understand all lifestyles and their specific features.
Our role is to read between the lines to better understand the needs of everyone.
CREATIVITY

Our story was built on the creativity of our teams and that is even more true today.
At Henner, we create standard solutions that of course meet the minimum requirements of the national collective agreement while offering different coverage levels for further protection.
But what happens if the solution does not exist? We tailor one! The more specific the situation, the greater our opportunity to innovate, to make the difference and to satisfy our customers.
KINDNESS

All our customers and beneficairies are entitled to the same level of care, whatever their situation and contract type.
At Henner, we are there to provide specific answers to all our customers, whether businesses, private individuals, self-employed people, partners and brokers – but also to anticipate the needs of our policyholders in order to make their lives easier.
We are there where we are not expected.
INDEPENDENCE

We were born out of an entrepreneurial venture begun over 70 years ago, and we remain an independent group with strong values today. At Henner, we are driven by the interests of our customers and beneficiaries.
We uphold this conviction with unwavering commitment every day. It guides us and permeates every choice we make, whether strategic or operational.
---
OUR MISSIONS
Caring lends meaning to our actions.
In addition to the solutions we implement to protect our beneficiaries, we are also committed to
to supporting causes we believe in.

Medical research
We support the IMAGINE research institute, which is dedicated to researching pediatric genetic diseases. 900 researchers, doctors and healthcare professionals work together here to develop new treatments and improve care sufferers.

Professional integration
integrating and keeping people with disabilities in work is a subject we are passionate about. At Henner, we have put specific measures in place: dedicated disabilities team, agreement on employment and integration for workers with disabilities developed with social partners and approved by Dirrecte1, awareness-raising week for employees in France and abroad, to name a few. The results: 80 managers trained in recruitment and support, 23% progression in the employment level of people with disabilities in two years, etc.
Social and sustainable responsibility
Since 2003, we have been following the targets proposed by the United Nations Global Compact. It is commitment shared by all our employees on a daily basis.
International Labor Standards
We are mindful of access to employment and training, removal of pay gaps, career development, working and employment conditions, and work-life balance. Henner is proud to have a Gender Equality Index of 95/100.
Our dedicated disabilities team carries out awareness-raising and communication activities. It is also active in retention in employment, recruitment, work-study programs, training and subcontracting with the sheltered employment sector.
We implement measures to protect the health of our teams: screening for cardiovascular risks, prevention of musculoskeletal problems, help to quit smoking, nutrition and stress workshops, psychological support, health check-ups, an more.
We guarantee equal access to employment, both at interview and throughout your career. All practices seeking to rule out candidates on discriminatory grounds (including age) are prohibited.
Human rights
We examine the context in which we operate so as to analyze and understand the human rights challenges that may be associated with it.
We identify any potential negative repercussions on human rights and adjust our policies where necessary.
We also analyze the practices of our commercial partners, suppliers and other stakeholders.
Environment
Our environmental commitment is shared by all our employees.
Our initiatives are specific: reducing our energy consumption and carbon footprint, limiting travel by motorized vehicle, more responsible company canteen, doubling of bike parking areas, reforestation support, etc.
Anti-corruption
Our code of ethics spells out our shared rules and values for conduct and compliance for all employees.
Our internal warning system enables us to report behavior that violates the code of ethics.
Our conflict of interest management policy lays down preventive rules on complimentary gifts and benefits, political or social mandates held by our employees and selection of compensatory measures.
By making our teams aware of all of these actions, we can guarantee compliance with internal and external regulations and standards.